Our counseling approach is based on the understanding that every person has the resources inside of them to provide themselves healing, restoration, and personal growth. Our role is to assist each client in their unique and individual process of discovering the effective tools to navigate their primary issues.
Are you looking for meaning, purpose, and understanding? Do you struggle in your recovery and want to live a fulfilling authentic life? We are compassionate, insightful, and supportive counselors here to help you on your healing journey. We give everyone the opportunity to heal and the room to grow in a trusting, safe environment as you explore the strengths you have within you, gain personal insight into your behaviors and learn useful tools and skills to help you have your best life.
We are proud to have diverse training and expertise in the field. We are passionate about working with clients on a unique and individualized path to successful outcomes.
Rebecca Walush MA,CST,LPCC,MFTC,LAC,NCC
I have been working in the mental health field since 2013. I have a Bachelor of Arts degree in Psychology. I graduated from Colorado Christian University with a Master of Arts in Clinical Mental Health Counseling. I am a certified sex therapist (CST), licensed professional counselor candidate (LPCC), licensed marriage and family therapist candidate (MFTC), and licensed addiction counselor (LAC). I completed my post-graduate work in marriage and family therapy at the Colorado School for Family Therapy. In addition to working with people with addictions, I also work with sexual dysfunctions and disorders, trauma, sexual abuse, anxiety, depression, stress management, and relationship issues.
I am here to listen to you and understand you wholeheartedly as we collaborate in your therapy to help you live your best life -A life filled with richness and meaning. I use a variety of modalities tailored to each client. No matter what your hurt, hang up, or habits, you are never alone.
Sheilah Davis, MA, LAC Candidate Intern
My name is Sheilah Davis. I hold a master's degree in psychology from Regis University and am an Addiction Counselor Candidate in the State of Colorado. I have always been a healer at heart, a passion that stems from my commitment to empowering individuals to break free of negative habits, overcome addictions and move past challenges.
I specialize in Addiction Counseling, Smoking Cessation, Stress Management, Motivation Enhancement, and Cognitive Behavioral Therapy. My aim is to make an impact on every one of my clients by helping them draw upon their inner resources so that they can create a more positive personal belief system, build their confidence and realize their unique potential. You, too, can develop the insight and skills necessary to face the challenges of life so that you can live your life to the fullest.
Lori Martin, Office Guru
As an extroverted introvert, I take care of many behind-the-scenes office tasks as well as happily provide customer service with a smile, whether it be over the phone or in person. With over 30 years of customer service experience, I am grateful to meet the office needs of Compassionate Care Counseling's clients and clinicians alike.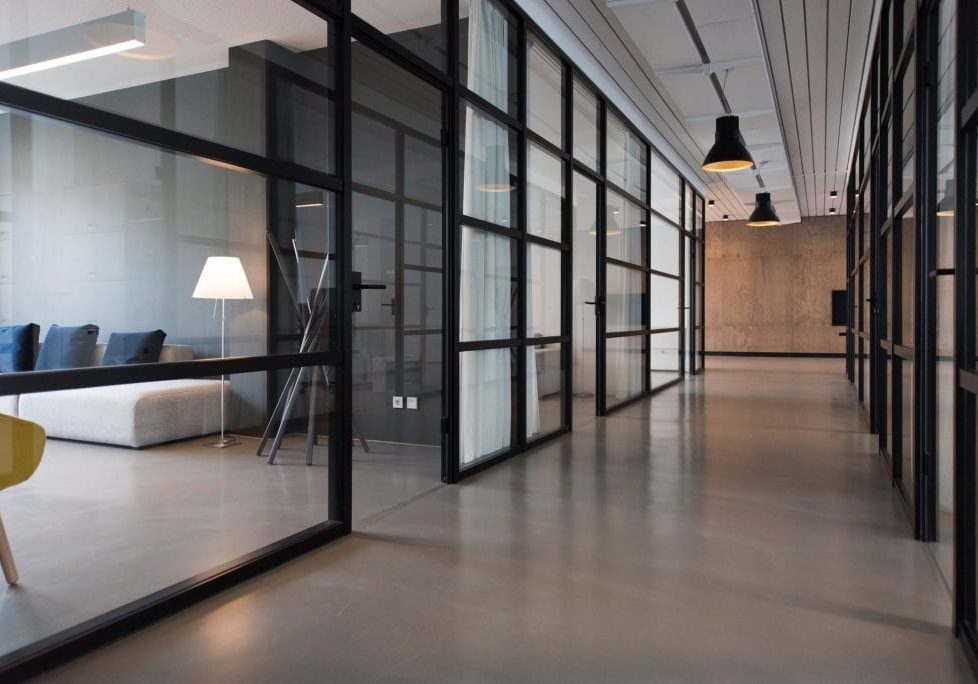 Have a look at our therapeutic space!